| | |
| --- | --- |
| Posted by Dee Howe on March 13, 2018 at 2:45 PM | |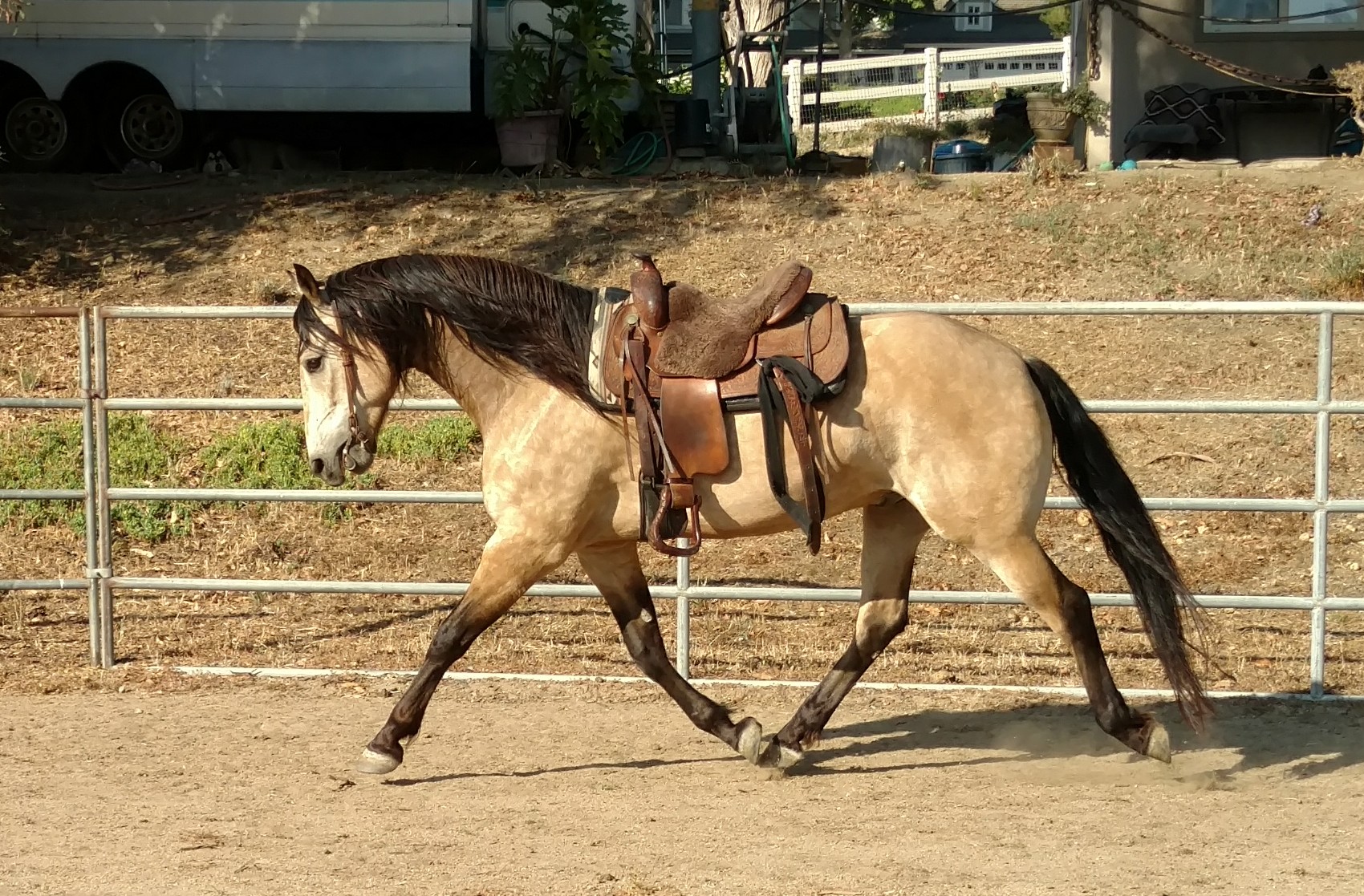 Back Cinch Wrap:
In the begining this is a good aid to help encourage the proper use of the ab muscles to support collection & self carriage. It's a type of folcrum to help use the proper muscles when carrying weight. It is important that the horse learns to balance & carry himself first before adding the weight of the rider.
This wrap can be specifically useful for horses who have been recently gelded, have hernias, are long backed and flinchy horses. On colts I will use this wrap first before adding a real back cinch.
When applying this wrap attach the velcro end into the rear cinch slit or D ring of the western saddle, on the opposite side bring the wrap up under the horses belly and tie into the slit or D ring on that side. Be sure that the wrap is SNUG...not too loose and not too tight.
**WARNING**
* This wrap is recommended safe for arena use only, if it comes loose it can catch on things.
* This wrap is not a replacement for an actual back cinch on your saddle.
* Horses can react in many different ways the first time a new wrap is used on them (especially this one). Work with your horse extensively on the ground with this wrap before deciding whether or not you are comfortable using this wrap while ridding your horse.
Use good judgement! Know your horse! Stay Safe!
For more information go to www.deehowe.net